Boat, motorcycle, and ATV insurance are all smart additions to your portfolio of coverage. If you own recreational vehicles, we would love the opportunity to work with you.
By partnering with the biggest insurance companies in Colorado we can deliver multiple insurance plans to suit your needs.

CoWest Colorado Springs Insurance Group specializes in commercial auto, umbrella, general liability, and workers compensation in addition to personal home and auto insurance in Colorado Springs, CO.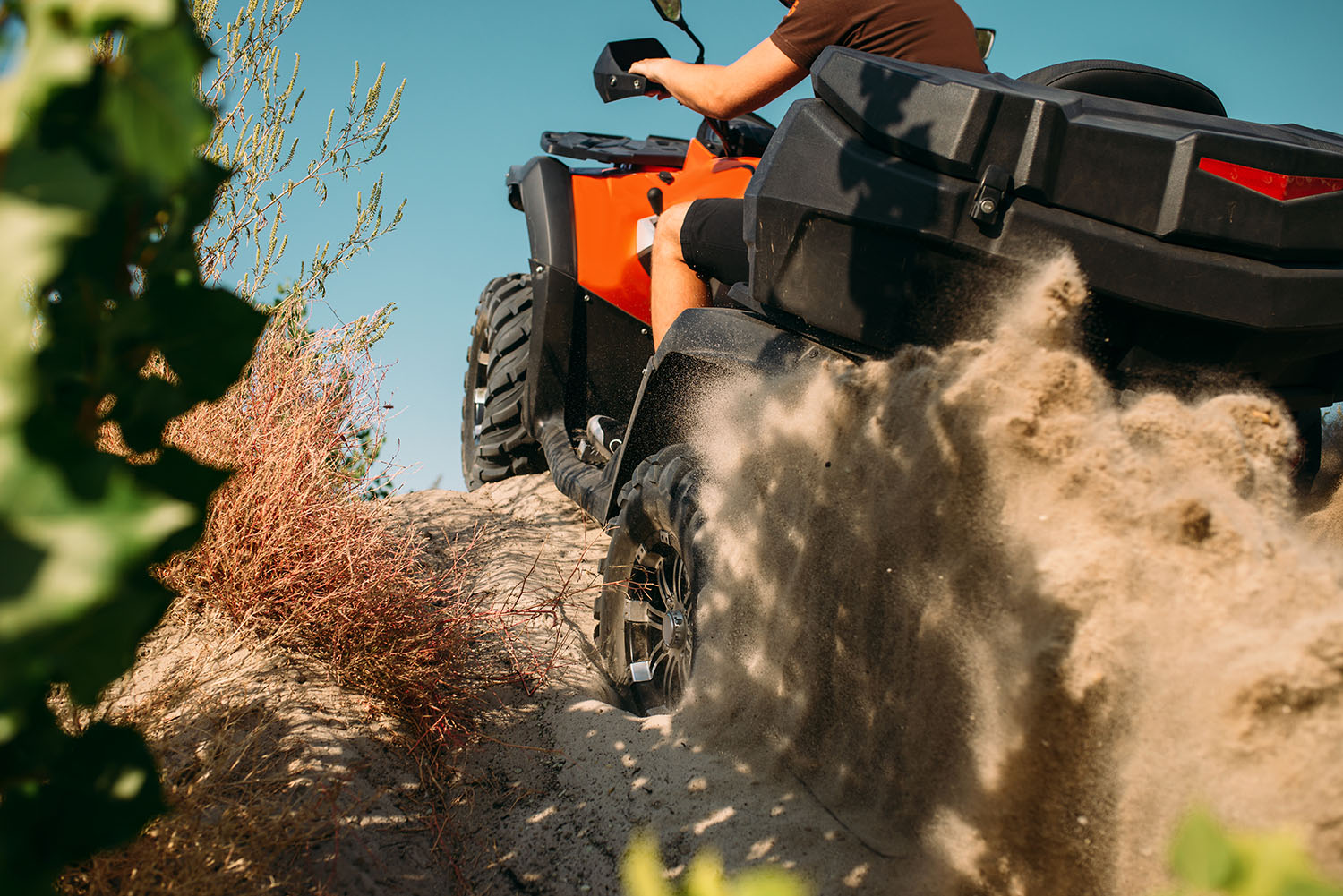 Our coverage is unmatched because we care about the unique and individualized needs of all our clients. CoWest Insurance Group of Colorado Springs is made up of a team that cares about the lives of our customers, and we consider clients to be valued members of our family.
Insurance agents at the CoWest Insurance Group of Colorado Springs aim to understand the specific needs of our clients and tailor a plan accordingly. CoWest Insurance Group of Colorado Springs is looking at every angle and considering how it meets your goals and needs.
Meeting with our professionals by phone or in-person can be a great first step to building a plan that protects your assets and aspects of life.
Contact one of our professionals today to learn how CoWest of Colorado Springs can help you determine which insurance plan will be suited for your lifestyle.
500 N. CIRCLE DR SUITE 201
COLORADO SPRINGS, CO 80909