CoWest Insurance Group of
CoWest Insurance Group of Colorado Springs is committed to you and the insurance that best suits you. We offer unbeatable coverage with a personal touch, and work to find you the absolute best insurance plan that addresses your unique needs.
Our clients are our number one priority and we believe in the power of the community. We partner with A-rated insurance companies to pair you with the ideal plan and coverage that fits your situation. When life events, big or small, turn your world inside out, our team is here for you.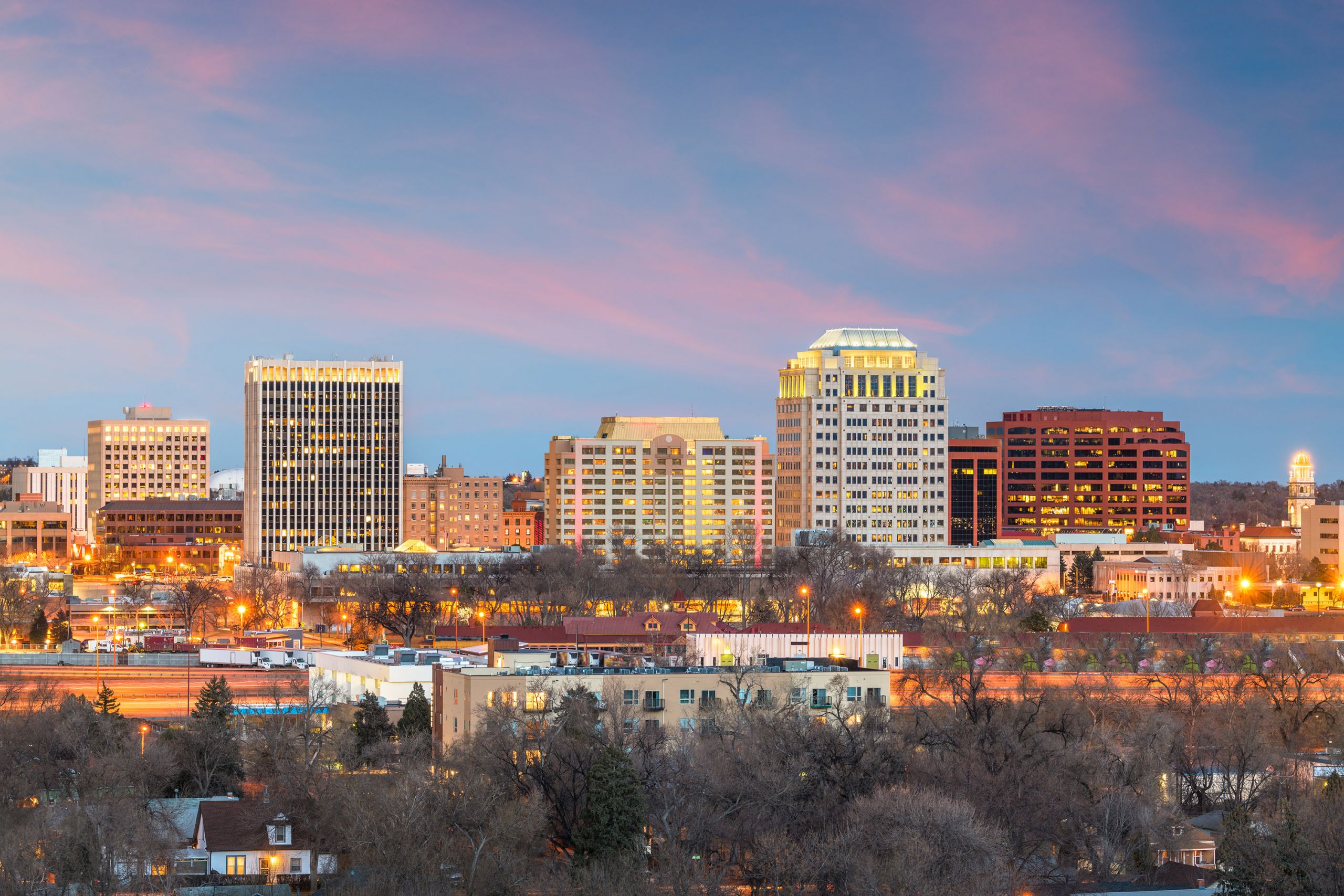 Call us today to set up an appointment by phone or in person. CoWest  of Colorado Springs Insurance Group specializes in commercial auto, umbrella, general liability, and workers compensation in addition to personal home and auto insurance in Colorado Springs, CO and the surrounding areas. CoWest of Colorado Springs provides unbeatable service with a personal touch.
Finding the right insurance plan can be a process, but protecting your assets is a priority we understand and can help you navigate. We understand that our clients want the best coverage for a reasonable rate—but finding the right insurance plan at an agreeable cost can become a time-consuming endeavor.

Professionals at the CoWest Insurance Group of Colorado Springs can help determine the best options based on your needs and help you find plans that fit your lifestyle and budgeting goals.

CoWest Insurance Group of Colorado Springs is among the top insurance agencies in Colorado Springs. Our team of Colorado Springs insurance agents work with major insurance companies to make sure our clients have access to an extensive menu of insurance plans.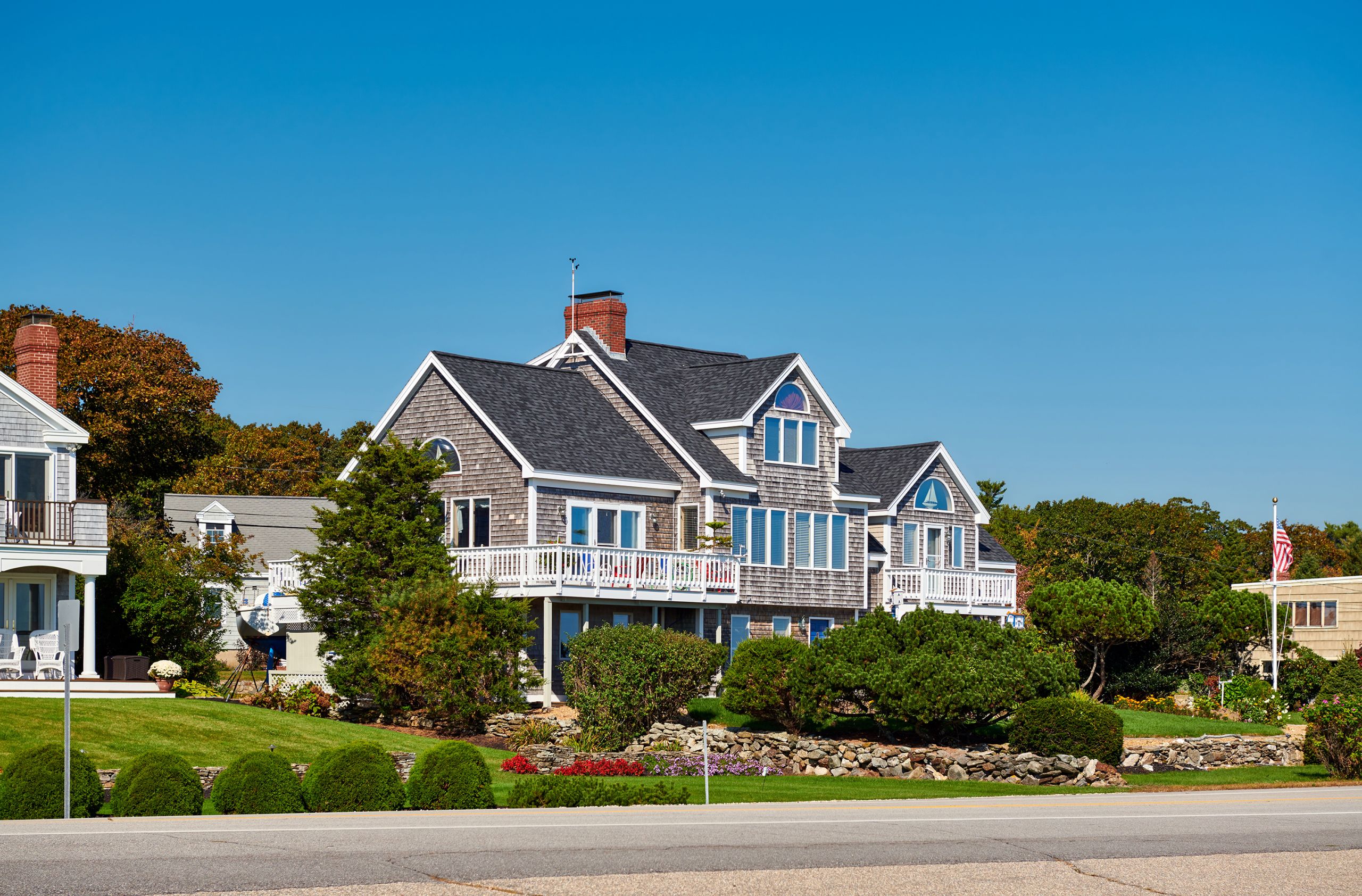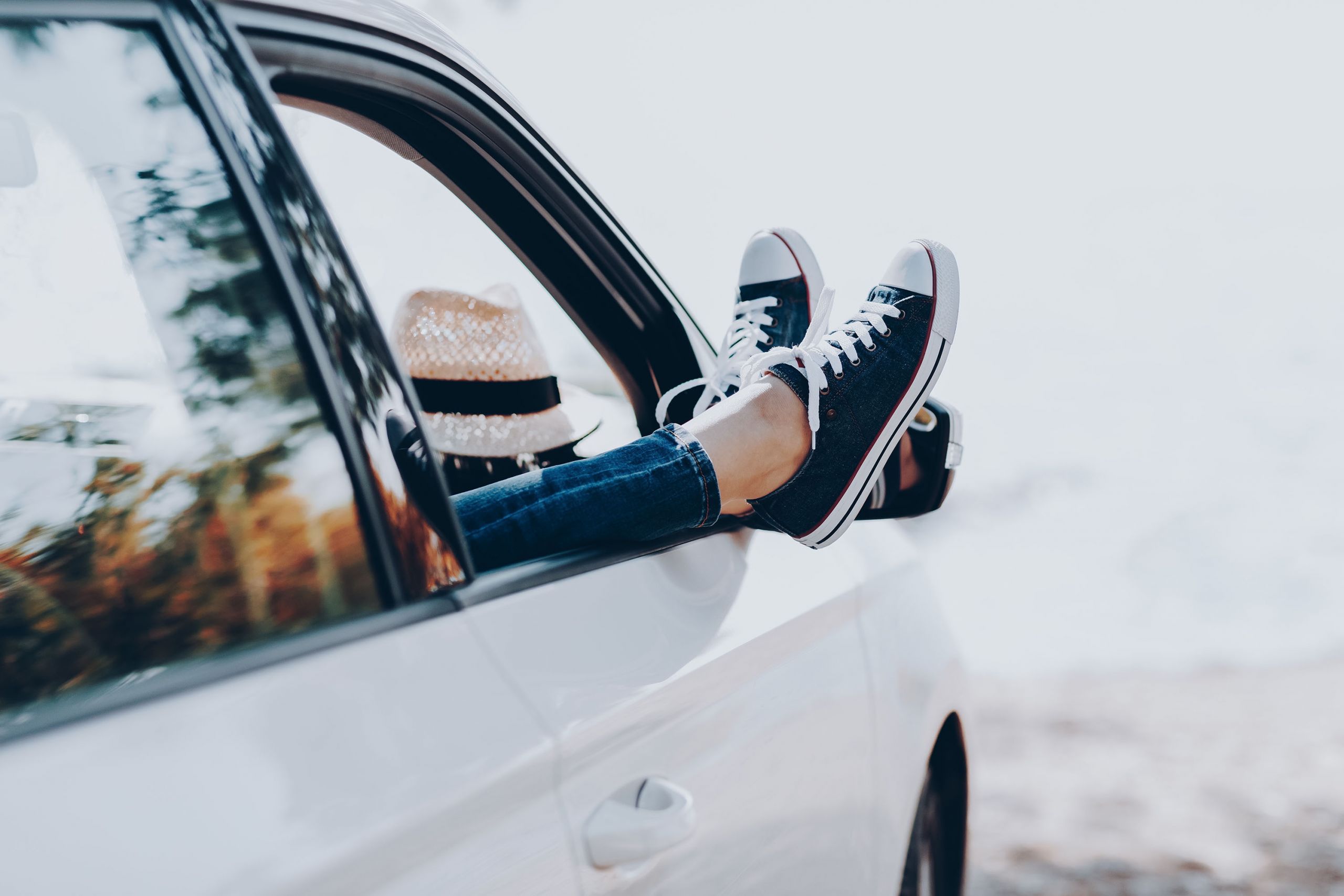 Our coverage is unmatched because we care about the unique and individualized needs of all our clients. CoWest Insurance Group of Colorado Springs is made up of a team that cares about the lives of our customers, and we consider clients to be valued members of our family.
Insurance agents at the CoWest Insurance Group of Colorado Springs aim to understand the specific needs of our clients and tailor a plan accordingly. CoWest Insurance Group of Colorado Springs is looking at every angle and considering how it meets your goals and needs.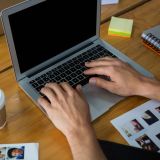 Dale
Google Review
10 Stars. They saved me $1500 a year from the other company I was using. Same coverage and my cars as well. A total savings. Over 10 years now with them. Time for a renewal and the company I had raised the cost $900.00 a year. Michelle found me the same coverage at an even lesser rate with the new company. In 100% for customers like us who want good service and a fair cost.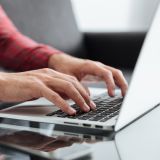 Urban Firewood
Google Review
We have been with Kyle at Cowest for about a year and he is the best! He makes insurance a breeze (which is nice because insurance is confusing.) If you want a down to earth, great insurance experience call Kyle! A+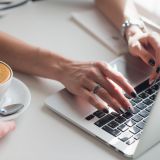 Jill Lynn Buteyn
Google Review
Michelle and the rest of the staff are excellent for business insurance needs. I would highly recommend. We've been with them for 11 years.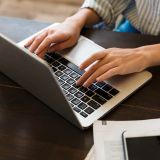 Connie Cerame
Google Review
Michelle and the rest of staff care about their customers! They are continuously checking to make sure my business and auto coverage is exactly what I need. They are quick to respond when I have questions or concerns. I have been a loyal customer for many years and I will be for years to come.
-Owner of Sandy's Restaurant
Meeting with our professionals by phone or in-person can be a great first step to building a plan that protects your assets and aspects of life.
Contact one of our professionals today to learn how CoWest of Colorado Springs can help you determine which insurance plan will be suited for your lifestyle.
500 N. CIRCLE DR SUITE 201
COLORADO SPRINGS, CO 80909