Finding the right insurance for commercial and professional purposes can be an overwhelming detail that is easily left to last-minute decisions. Our amazing team of insurance agents will attempt to help you determine what insurance plan fits your needs.

Small businesses should have a trusted team to help them thrive within the community, but the quest for affordable business insurance can be intimidating. Our agents will endeavor to help your small business find affordable business insurance plans and competitive rates. We can also discussing many other aspects of insurance coverage and liability, should you request it, to help you determine that you have the best possible insurance plan for your commercial and professional needs.
CoWest Colorado Springs Insurance Group specializes in commercial auto, umbrella, general liability, and workers compensation in addition to personal home and auto insurance in Colorado Springs, CO.
CoWest Insurance Group of Colorado Springs is among the top insurance agencies in Colorado Springs. Our team of Colorado Springs insurance agents work with major insurance companies to make sure our clients have access to an extensive menu of insurance plans.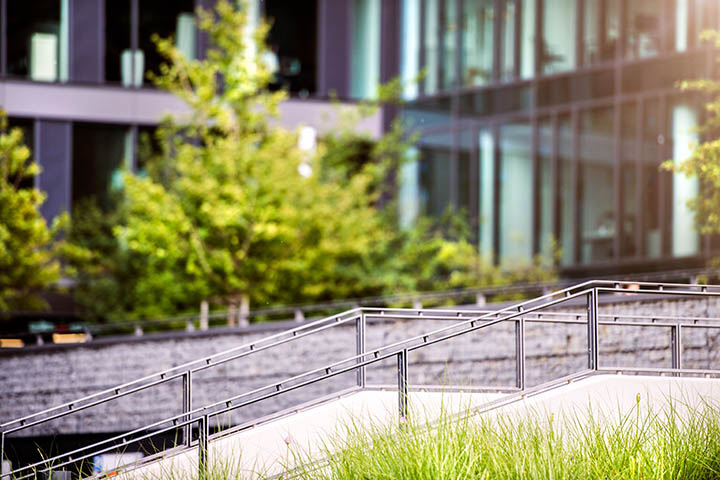 Meeting with our professionals by phone or in-person can be a great first step to building a plan that protects your assets and aspects of life.
Contact one of our professionals today to learn how CoWest of Colorado Springs can help you determine which insurance plan will be suited for your lifestyle.
500 N. CIRCLE DR SUITE 201
COLORADO SPRINGS, CO 80909