TAILORED TO FIT YOUR LIFESTYLE
Personal and commercial auto insurance are aspects of your auto insurance coverage that CoWest Insurance Group of Colorado Springs can discuss and plan with you. Finding the best insurance rates in Colorado may seem like a chore, but CoWest Insurance Group of Colorado Springs can find the most reasonable insurance quotes and determine the best policy to suit your needs.
Whether you are seeking to learn more about comprehensive vs. collision insurance, or you're interested in discussing how commercial or personal auto insurance plans can be tailored to best fit your lifestyle, our CoWest Insurance Group of Colorado Springs team can help.
CoWest Colorado Springs Insurance Group specializes in commercial auto, umbrella, general liability, and workers compensation in addition to personal home and auto insurance in Colorado Springs, CO.
Finding the right insurance plan can be a process, but protecting your assets is a priority we understand and can help you navigate. We understand that our clients want the best coverage for a reasonable rate—but finding the right insurance plan and an agreeable cost can become a time-consuming endeavor.
Professionals at the CoWest Insurance Group of Colorado Springs can help determine the best options based on your needs and help you find plans that fit your lifestyle and budgeting goals.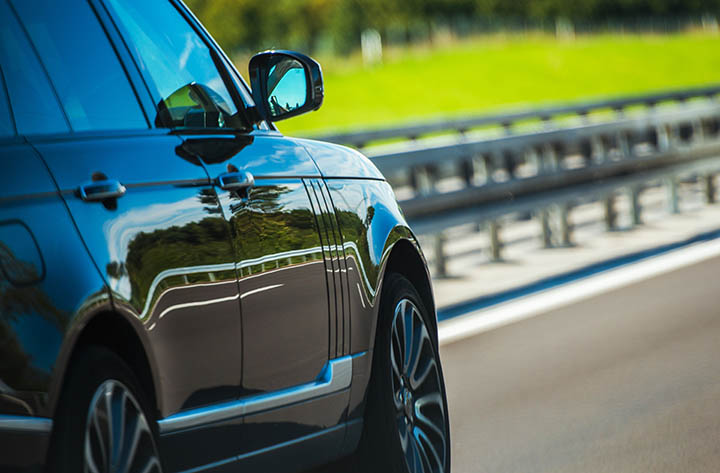 Meeting with our professionals by phone or in-person can be a great first step to building a plan that protects your assets and aspects of life.
Contact one of our professionals today to learn how CoWest of Colorado Springs can help you determine which insurance plan will be suited for your lifestyle.
500 N. CIRCLE DR SUITE 201
COLORADO SPRINGS, CO 80909